Architecture (Building Design)
---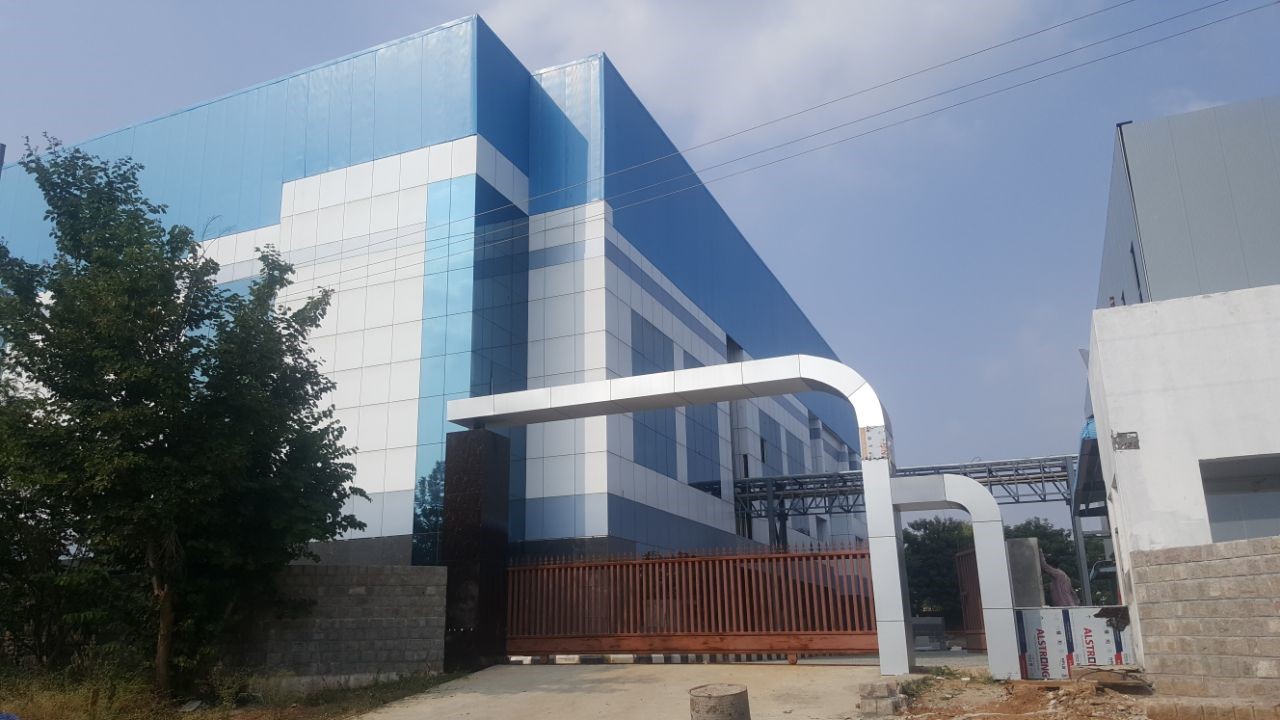 Cost, time, build ability, durability, function and aesthetics are key considerations in the design of buildings and must be carefully balanced to meet the needs of the owner and end user without compromising on safety and sustainability.
ElixirPro has a sophisticated level of knowledge and experience of a broad range of buildings projects. Our project experience equips us with the necessary skills to bring buildings and structures to life so they function efficiently, economically, safely and sustainably.
Listening to client needs and creating integrated designs that are effective and affordable are important drivers for Aurecon. We pride ourselves on being skilled at integrating people, space and technology.
We integrate our multidisciplinary services and work in collaboration with our clients to problem solve and explore different solutions to deliver extraordinary results.
We offer the following building design services:
---
Structural engineering
Design management
Building Information Modeling (BIM)
Lighting design
Electrical services design
Mechanical services design
Safety and security
Construction engineering
Acoustics and vibration
Environmentally sustainable design
Facade engineering
Fire engineering
Finite Element Analysis (FEA)
Blast analysis and design
Embracing sustainability is an important part of ElixirPro integrated design approach. Through optimizing structural form, material consumption, efficiency of construction, and considering life cycle costs, environmental and economic outcomes are realized.